Your Winnipeg Mortgage Broker & Specialist
Here to help you with home purchases, mortgage renewals, refinancing and more.
Mortgage Kit - #1 - Are You Ready To Buy A Home?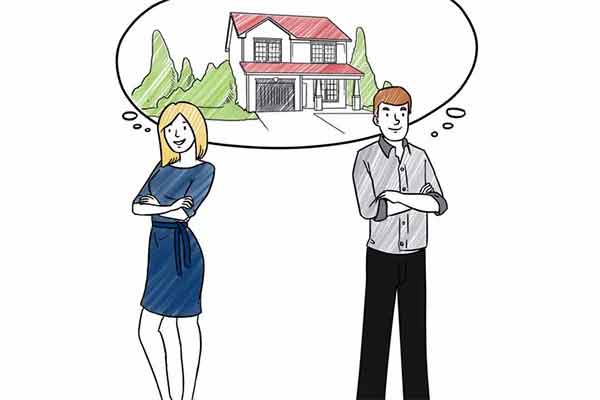 watch video
Mortgage Kit - #2 - How much downpayment do you need?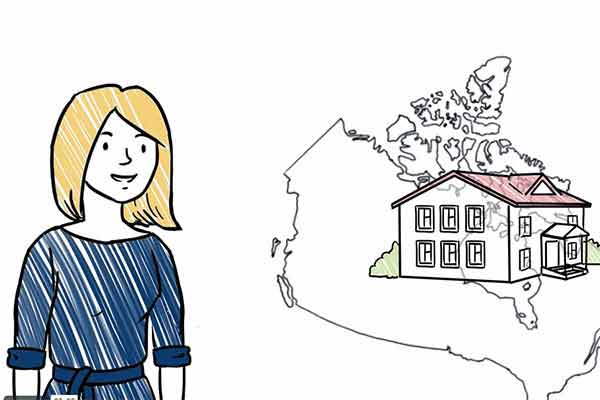 watch video
Mortgage Kit - #3 - Downpayment Savings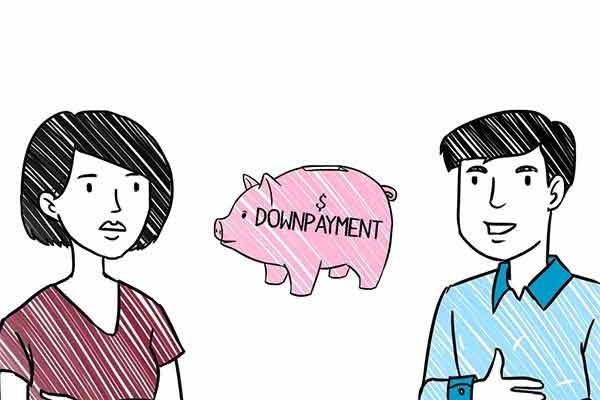 watch video
"I recently took Ron up on his offer to see if he could get a better rate on my mortgage that was coming up for renewal. As it turns out, the renewal offer my bank gave me was a competitive one. After reviewing all the options we both agreed it was OK to stay. I feel much more comfortable knowing that I was not losing out by staying with my existing bank. I would recommend anyone with a mortgage renewal to go through the same exercise with Ron."
"Working with Ron has taught me a few things about mortgages like why it isn't just about getting the best mortgage rate. In the end, Ron was able to help me with getting the best mortgage rate as well as maintain flexibility for the future. Ron is always there to answer questions I found him very knowledgeable, informative and understanding of our needs. Would highly recommend working with him."
"Ron came highly recommended to us by a friend and we were very happy with the service we received. Ron's advice was detailed and thorough as he outlined our options. As a result, we were able to negotiate a great mortgage rate. We would recommend Ron highly- very professional!"
"My husband and I had a fantastic experience with Ron. He's very professional and knowledgeable. He gave us some great advise! We will definitely contact him when it's time to renew our mortgage."
"Ron was super easy to deal with, always helpful and patient, he explained the details of my mortgage in a very simple and straightforward manner. We were short on time to turn my documentation but Ron was able to make it happen. I would certainly recommend his services! "
"When my mortgage came up for renewal I contacted Ron to see what my options were and to see whether or not my bank was offering the best rate on my renewal. It turns out the rate they offered me was a very competitive one. Based on my circumstances, Ron recommended that I stay. With that said, I would certainly trust Ron to provide unbiased advice and would highly recommend consulting with him on your mortgage needs."
We appreciate your reviews... your feedback matters